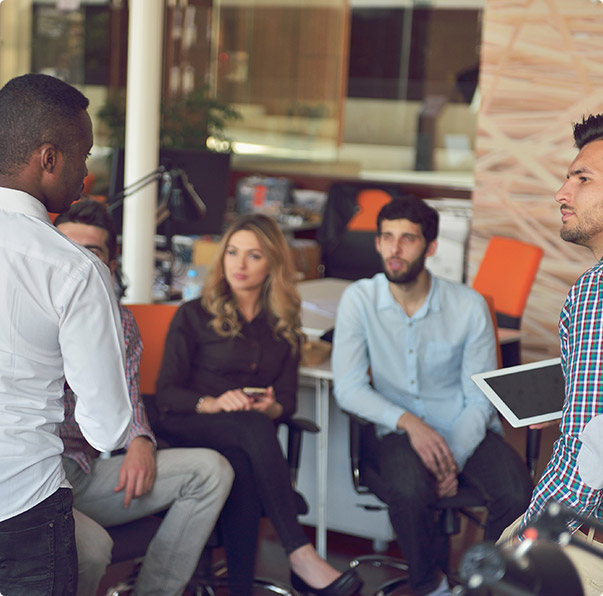 We are helping to change the Visa Industry
The visa industry is moving to a more technology based visa, called an ETA or e-visa. We are on the forefront of this industry. Easy E-Visas' services are fast, conveient, reliable and most importantly secure.
Our leadership team has been involved in this industry for the past 20 years and understands the needs of customers, travel agents and corporate travelers.
Bottomline, we ensure that your visa request is treated with the utmost of professionalism and given white glove service. We obtain the necessary travel documents you'll need, all you need to do is pack your bags!